TRAINING INVITATION: Asset Management on 7 - 9 October 2018
---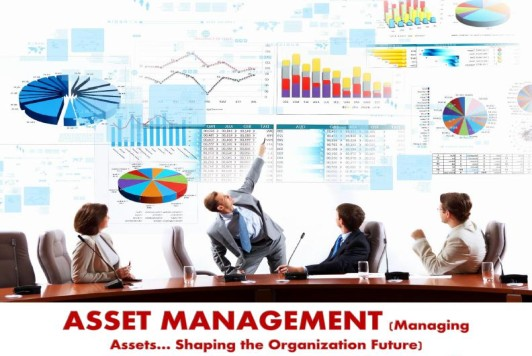 The UAE Contractors Association, in partnership with SELEM DMCC and American University in Dubai – Engineering College, would like to invite you to register for the Training Course: Asset Management scheduled on 7th – 9th of October 2018, 6:00PM to 10:00PM.
Learning Objectives to be met in the end of the course:
Understanding Assets Management through General understanding of Project management, Leadership, Sustainability, Quality Management, Risk Management, Maintenance and FM. As to have great impact in the Organization you will need to understand how all this factors impacting the Asset Management
Importance of Asset Management
The impact of asset management on organizational strategy and objectives
Learn how to prepare asset management policy, strategy and plans understanding principles of asset whole life costing
Documenting Assets Information
Understand the roles that asset management policy and strategy play in delivering organizational strategy and objectives and their interdependencies
Requirements, constraints, Assumptions and other factors that need to be taken into account when preparing asset management policy
The course will build cumulative knowledge to have the highest impact in the organization effectiveness
Course will have hands on, to start implementation of knowledge
A Quiz will be given to every candidate before and post of the training to measure their knowledge in meeting the objectives.
Course Outline:
1. Asset Management
The Benefits of Asset Management
Introduction to Asset Management Policy
Policy Development
Strategy Development
Asset Management Planning
Implementation of Asset Management Plans
Asset Management Capability Development
Risk Management and Performance Improvement
Asset Knowledge Management
2. Quality Management
Plan Quality
Quality Assurance
Quality Control
3. Risk management overview
Plan Risk Management
Identify Risks
Perform Qualitative Risk Analysis
Perform Quantitative Risk Analysis
Plan Risk Responses
Monitor & Control Risks
Training Details below:
Date : 7 – 9 October 2018
Venue : Dubai
Time : 6:00PM – 10:00 PM
Fees : Dhs 1,800 / delegate
NOTE:
*Certificate of completion from UAE Contractors Association, SELEM DMCC, and American University in Dubai - Engineering College.
Please feel free to contact us on 04-2979559 or email: info@uaecontractors.org for registration, queries and clarifications.
UAE Contractors Association
SELEM DMCC
American University in Dubai – Engineering College