TRAINING INVITATION: Ventilation and Indoor Air Quality
---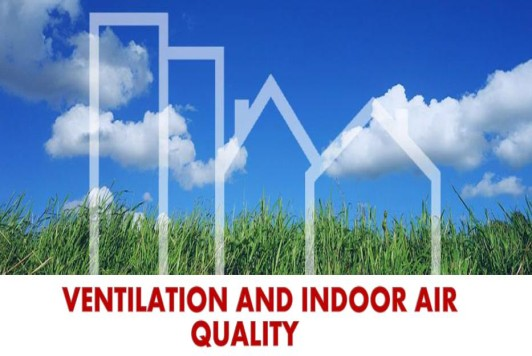 The UAE Contractors Association, in partnership with SELEM DMCC and American University in Dubai, would like to invite you to register for the training: Ventilation and Indoor Air Quality scheduled on 25th – 27th of February 2019, 6:00PM to 10:00PM.
Course Content:
Ventilation Requirement;
General considerations.
Ventilation requirement for building occupants
Applicable standards and Regulations.
Applications;
Toilets Ventilation Requirement.
Commercial Kitchens Ventilations.
Car Parking Ventilation.
How to Control Pressure relations of adjacent areas?
Ventilation requirement in relation to Air Conditioning demand.
How to have economical operation, while maintaining IAQ?
Indoor Air Quality, (IAQ);
Definition.
Indoor Air Quality management.
Sources control.
Filtration.
Cleaning.
Common Pollutants and health effect.
Sick Building Syndrome.
Training Details below:
Date: 25 – 27 February 2019
Venue: Dubai
Time : 6:00 - 10:00 PM
Fees : Dhs 2,000 / delegate
NOTE:
*Certificate of completion from UAE Contractors Association, SELEM DMCC, and American University in Dubai - Engineering College.
Please feel free to contact us on 04-2979559 or email: info@uaecontractors.org for registration, queries and clarifications.
UAE Contractors Association
SELEM DMCC
American University in Dubai – Engineering College