TRAINING INVITATION: Project Cost Control on 6 - 8 MAY 2018
---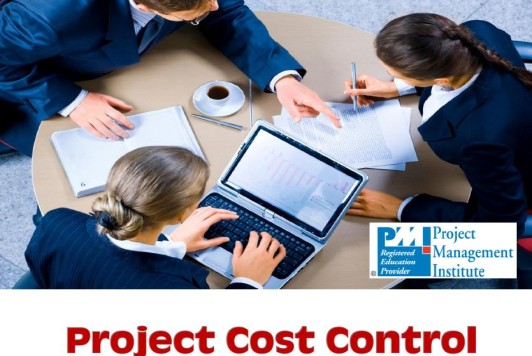 The UAE Contractors Association, in partnership with SELEM DMCC and American University in Dubai, would like to invite you to register for the Training Course: Project Cost Control on 6th - 8th of May 2018.
Course Objectives:
The need to accurately estimate the cost of projects has increased due to increasing pressure to deliver construction projects faster. Owners, engineers, and designers must be familiar of the cost implications of design decisions throughout the project development process.
This course breaks down the construction cost engineering process into its component steps and reassembles it into a straightforward, logical methodology for the development of valid cost analyses of construction projects.
Course Content:
Section 1: Essentials of Good Cost Control
Section 2: Building the Project Budget
Section 3: Tracking Commitments and Expenditures
Section 4: Tracking Progress and Managing Changes
Section 5: Forecasting the Project Out-turn
Section 6: Risk Based Cost Control
Section 7: Integration with BOQ, Planning & Accounts
Section 8: Cost Management Software
Who should attend:
This course will be of great interest to all those actively involved in construction projects, including representatives from:
Clients
Consulting Engineers
Contractors
Banks and Investment Firms
Insurers, Subcontractors
PM/CM Consultants
As representatives from the Legal Firms and other Construction Professions.
Training Details below:
1. Date: 6 - 8 May 2018
2. Place: Dubai
3. Time : 6:00 - 10:00 PM
4. Fees : Dhs 1,800 / delegate
NOTE:
*Certificate of Completion from SELEM DMCC - Approved by KHDA (Knowledge & Human Department Authority)
**Earn 10 Professional Development Units (PDUs) from PMI
Please feel free to contact us on 04-2979559 or email: info@uaecontractors.org for queries and clarifications.
UAE Contractors Association
SELEM DMCC
American University in Dubai