WORKSHOP INVITATION: Project Cost Control on 11 February 2020
---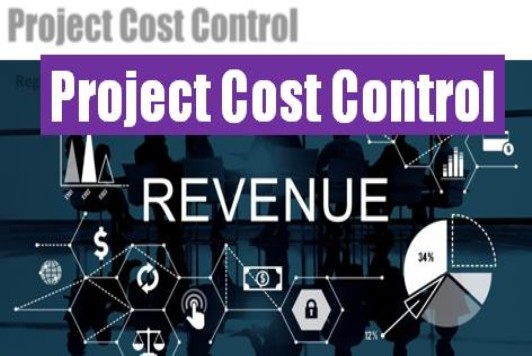 The UAE Contractors Association, in partnership with SELEM DMCC would like to invite you to register for the training: Project Cost Control on 11 February 2020.
Overview:
The need to accurately estimate the cost of projects has increased due to increasing pressure to deliver construction projects faster. Owners, engineers, and designers must be familiar of the cost implications of design decisions throughout the project development process.
This course breaks down the construction cost engineering process into its component steps and reassembles it into a straightforward, logical methodology for the development of valid cost analyses of construction projects.
Workshop Details:
Date: 11 February 2020 (Tuesday)
Place: Dubai
Time: 4:00PM – 10:00PM (6 Hours)
Fees: Dhs 1,000/delegate
Course Content:
Overview of Project Fundamentals and Project Management
Understanding the OPA (organization Process Asset) & EEF (Enterprise Environmental factors) affecting the project budget and costing
Manage Changes, variation and claims.
Overview of Project Quality requirement and cost impact
Overview of Project Selection Model and economics model & Depreciations
Understanding WBS and planning Schedule Management and Estimation tools
Overview of Risk Management life cycle in relation with Project Budget
Project Cost Management Process, tools & techniques
Cost Management plan
Estimate Cost, Detailed Estimating Techniques, Refine Estimates
Determine Budget, Project cash flow and S Curve
Cost Control Techniques & Earned Value Technique
Cost Variance, Cost Performance Index and Forecasting Techniques
Using PMIS (Project Management Information System to plan and control cost)
Please feel free to contact us on 04-2979559 or email: info@uaecontractors.org for registration, queries and clarifications.
UAE Contractors Association
SELEM DMCC