TRAINING INVITATION: Value Engineering in Construction on 12 - 14 October 2019
---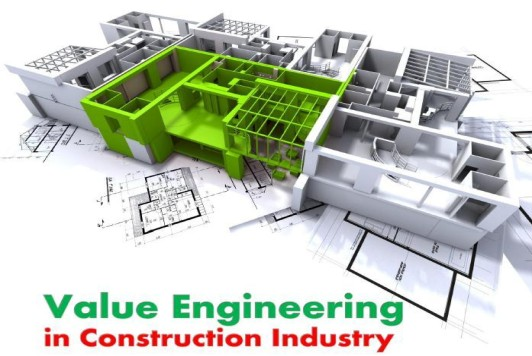 We would like to invite you to register for the Training Course: "Value Engineering in Construction Industry" on 12th - 14th October 2019.
Course Objective:
The objective of this training course is to convey the method of conducting a successful VM session and improve the professional's VM expertise. A focus on classical VM techniques with emphasis on successful techniques for the specific application is presented. The multidisciplinary team approach and the function analysis process are core foundational elements. A focus on creativity and innovation is a continuous thread throughout all courses.
1. Date: 12 - 14 October 2019
2. Place: Dubai
3. Time : 4:00 – 8:00 PM
4. Fees : Dhs 2,000 / delegate
Course will cover the following topics:
Introduction and Functional Analysis
Introduction to Value Engineering
Definition of function
Value engineering job plan
Strategic function analysis, with examples
Element function analysis, with examples
Primary and secondary functions
Cost
Cost Estimates for Projects
Construction labor cost control
Value and interest
Cost comparison: Annual equivalent cost
Benefit to cost ratio
Inflation and Time value of money
NOTE:
*Certificate of completion from UAE Contractors Association, SELEM DMCC, and American University in Dubai.
Please feel free to contact us on 04-2979559 or email: info@uaecontractors.org for queries and clarifications.
UAE Contractors Association
SELEM DMCC
American University in Dubai